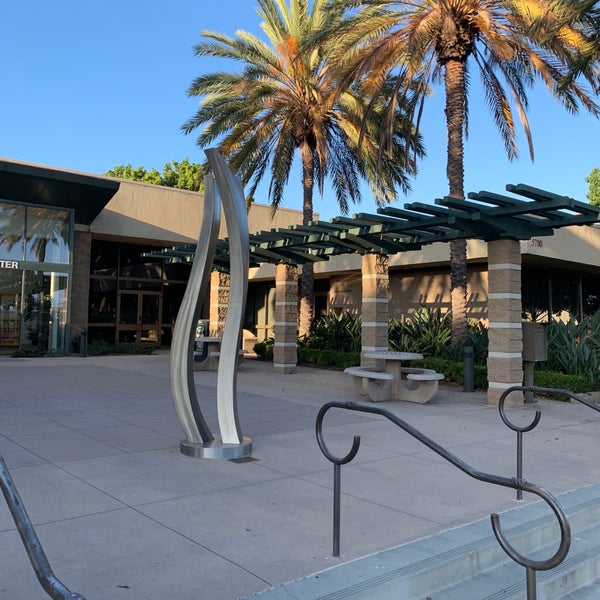 History
The Cypress Art League is a non-profit organization located in Cypress, California. It was incorporated in 1969 to promote understanding and enjoyment of the arts among the citizens of the communities represented. Members include artists of all mediums, photographers, and patrons of the arts.
Our "home" is the Cypress Community Center. Meetings are held at regular intervals as announced on the website. Nationally acclaimed artists lecture and demonstrate their art during these meetings. visitors are always welcome and are encouraged to join in the many events sponsored throughout the year.
Members bring examples of their art for judging at the general meetings and the winning entries are displayed in our online gallery.
Activities
---
Art Shows
Open juried art shows are held twice a year during community art events. Prize money is awarded in numerous categories and artists are acknowledged at a public awards presentation. The Art League currently supports and assists the city in Scheduling and exhibiting art in the Cypress Community Center Art Gallery. These shows feature local artists' work, and are available to the public, free of charge.
Tours
All-inclusive tours of local museums and cultural events are offered throughout the year. It is our aim to provide first-class service at affordable prices. See our Events section for upcoming tours. Currently not available.
Scholarships
To encourage the study of the arts, scholarships are awarded to deserving students enrolled full-time in fine arts and photography at the Cypress Community College. Also, many member artists assist local primary and secondary schools with their art programs.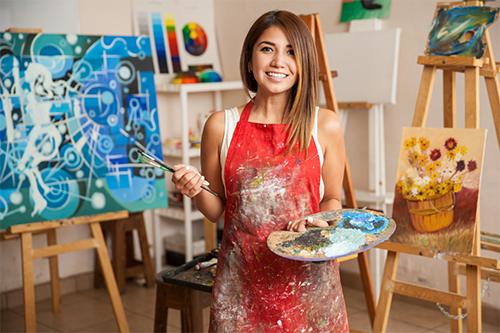 ---
All Cypress Art League positions are voluntary arrangements. No members are paid for these services, but willingly give of their time to support the community for the continuum of the visual arts.
Pat Edep – President

Irene Williams – 1st Vice President

Mary McGlasson – 2nd Vice President, Programs and Scholarships

Bob Meyer – 3rd Vice President, Exhibits and Workshops

John Fox – 4th Vice President, Publicity and Newsletter

Wendy Hultquist – Recording Secretary

Hedi Roethel – Treasurer

Donna Dean – Membership Chair

Karen Jackson – Competitions/Awards Chair

Nima Kamboya – Hospitality Chair

Sandy Laube – Gallery Director, Web Director

Mark Williams – Publicitity

Ron Schrantz – Library Coordinator
Ben Ellerman – Historian